I'm still waiting on the last few pieces of paper to finish my dossier. I am hoping to have it in the mail to my placement agency by the first weekend in September. I can do it!
I posted back in April that I had Beanie Babies that I was going to give to the orphanages in Zola's country. I still have several available for sponsorship. I will bring each sponsored one with me when I travel on my first trip. These beanies will be donated to Zola's orphanage for the children to play with. Not only will you be helping to bring Zola home but you will be "purchasing" a toy for an orphan to play with. Here's a link to the original post:
click
For every $5 donation, you can sponsor a Beanie and choose which one will travel with me to Eastern Europe. To sponsor a beanie, please
donate to my FSP
and e-mail me at zolas.adoption@gmail.com or comment here with which Beanie you'd like to sponsor.
When one is sponsored, I will update the original post. Once they're all sponsored, I will also create a new post to specifically thank each and every one of you that sponsored a beanie! These are the beanies currently without a sponsor:
Congo
the Gorilla
Rosalie
the Bear (without the clothes)
Stretch
the Ostrich
Bongo
the Monkey, teenie beanies (2 available to be sponsored)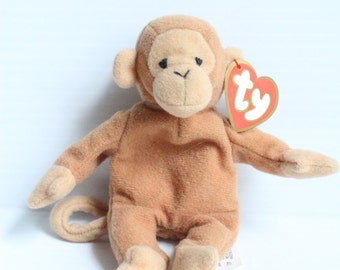 Derby the Horse
-
sponsored by Jenny
Stripes the Tiger
- sponsored by Ivy A.
Almond
the Bear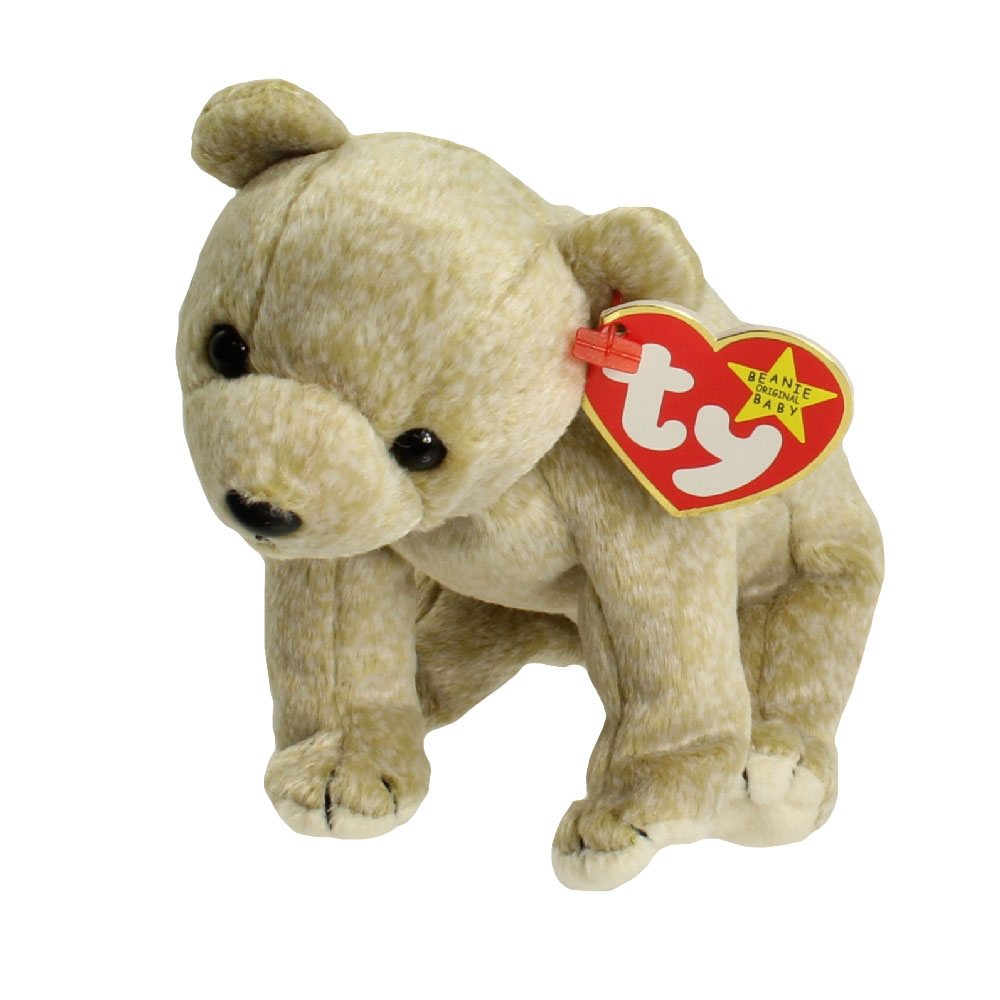 Mel the Koala (2 available, one regular size, one teeny beanie)
-
sponsored by Jenny

Spinner
the Spider
Batty
the Bat
Claude
the Crab
Iggy the Iguana
- sponsored by Ivy A.
Gracie the Swan
-
sponsored by Jaime B.